Solid Alder Plaques
›
›
›
Solid Alder Plaques
Our Alder Wood comes from managed, certified forests. With a fine, close-grained structure, the density of this material is ideal for various finishes & laser engraving. Customization of size, shape and finish is always welcome!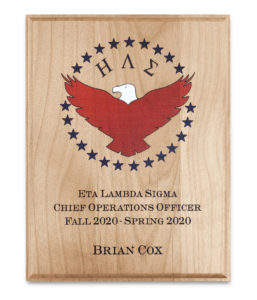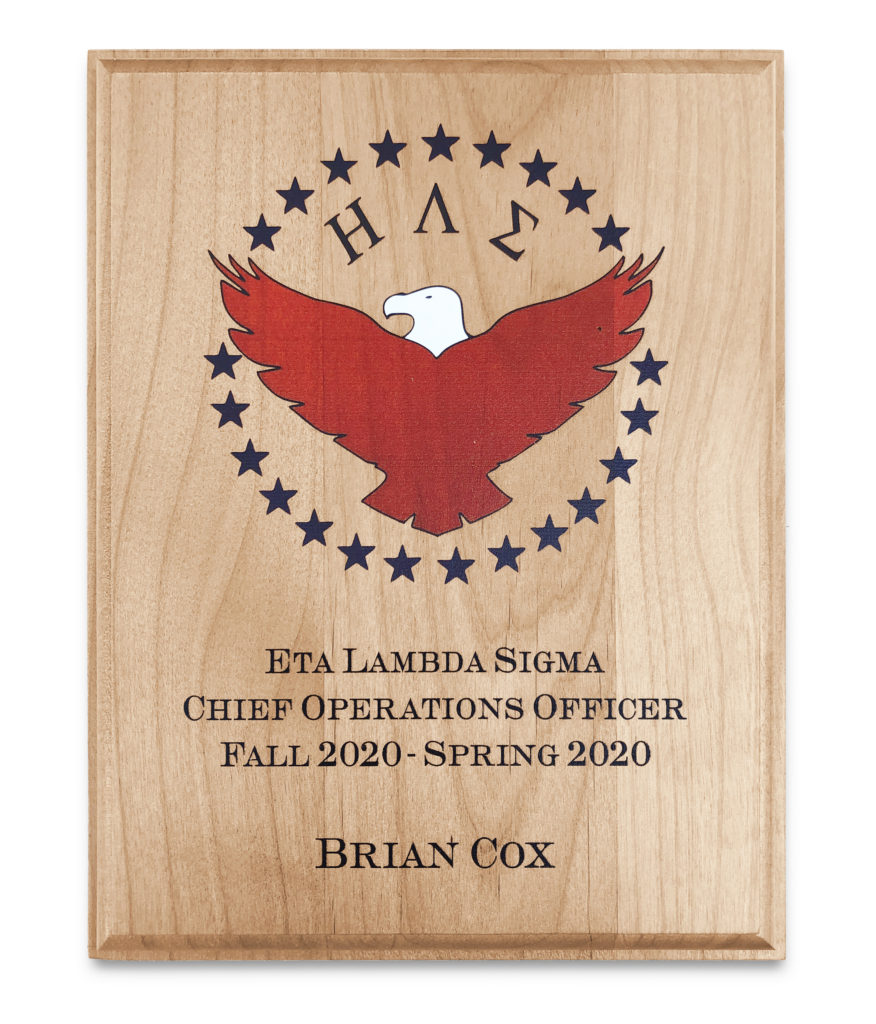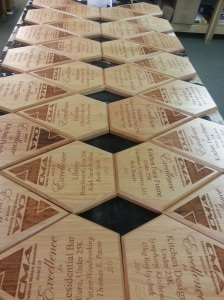 Click Here For More Custom Examples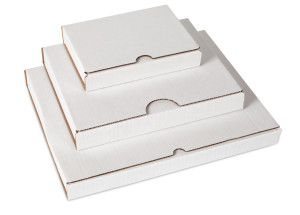 If giving your plaque as a gift or an award, we offer solid white, corrugated boxes in a variety of sizes.
Back to Top ^